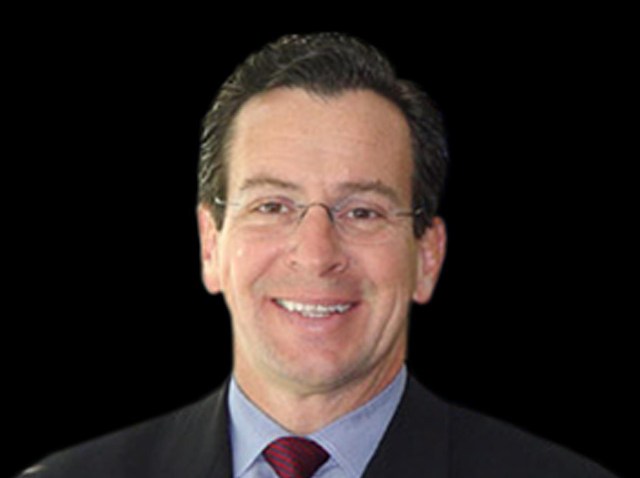 Governor-elect Dan Malloy chose two well-known Democratic state lawmakers to fill posts in his new administration -- the two co-chairmen of the legislature's Judiciary Committee, which pushed for same-sex marriage.

Malloy picked Stamford Sen. Andrew McDonald to be his general counsel and East Haven Rep. Michael Lawlor to become the undersecretary for criminal justice policy and planning at the Office of Policy and Management.

Malloy also named a top aide to his campaign, Roy Occhiogrosso as his senior advisor who will oversee communications.

Mark Ojakian the deputy comptroller, was named deputy OPM secretary. Gian-Carl Casa, the public policy director for the Connecticut Conference of Municipalities, and Ann Foley, a veteran OPM employee, were also appointed to positions at the agency.

Copyright AP - Associated Press