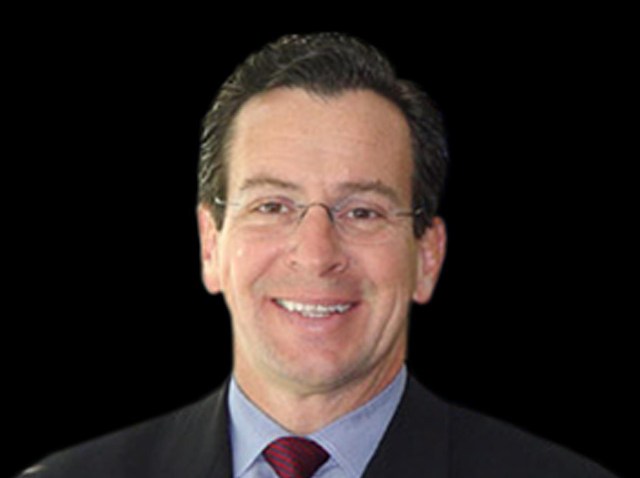 Governor-elect Dan Malloy is broadening the search for four commissioners beyond the state's borders and is reaching out to the Obama Administration for help.
Malloy plans to look nationally for leaders of the departments of transportation, education, social services and environmental protection.
"As I've said before, I'm not looking to rush the appointment of commissioners simply to have someone named by the time I take office on January 5. I've been very impressed by the skill level and caliber of applicants for any number of position in my administration," Malloy said. "But for these four agencies – the Department of Transportation, the Department of Education, the Department of Social Services and the Department of Environmental Protection – I've also chosen to pursue a national search in addition to seeking out talent right here in Connecticut."
As Malloy works to put his team together, he has spoken with U.S. Department of Transportation Secretary Ray LaHood, U.S. Department of Education Secretary Arne Duncan, and U.S. Environmental Protection Agency Administrator Lisa Jackson to help identify qualified, interested applicants from across the country.
"This only expands the applicant pool, and does not narrow it – no one has been eliminated and current agency commissioners, should they wish to stay in their current positions, may relay that to Tim Bannon, who will be speaking with them shortly in order to ascertain their level of interest and to ensure the continuity of government," Malloy said.