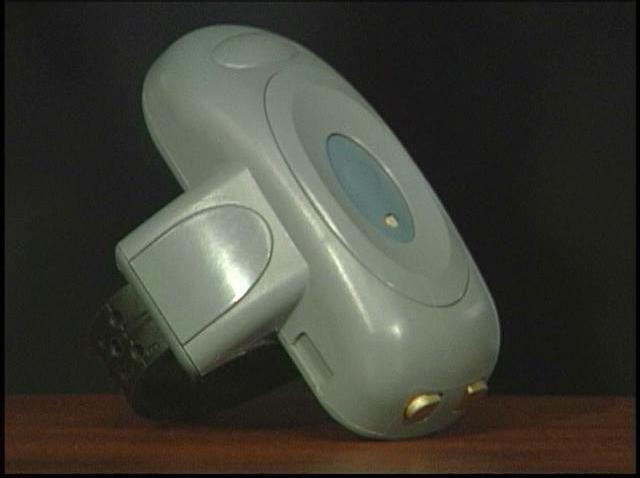 To save millions of dollars, Gov. Dannel Malloy is considering giving judges the option to issue a sentence of house arrest rather than prison for people convicted on some drugs and drunken driving charges.
Michael Lawlor, undersecretary at the Office of Policy and Management, told the New Haven Register that this would open beds, some prisons could be closed down and the state could save $30 million by the end of 2012-2013.
Rather than prison, people sentenced for drug use involving less than 4 ounces, those serving 90 days for a second driving while intoxicated conviction or one-year for a third conviction would wear a GPS and alcohol monitoring devices, Lawlor told the Register. The judge could add on to the penalties by taking away cell phones or computers.
"The advantage is they would be paying for their own electricity and food," Lawlor said.
Mothers Against Drunk Driving told the Connecticut Post they would be in favor of house arrest for DUI convictions, as long as some restrictions were put in place.
Another program Malloy is considering would give inmates the chance to earn credits that could reduce their sentences. Inmates could accrue credits by completing work, educational, vocational, therapeutic or other programs and for good behavior, the Register reports.