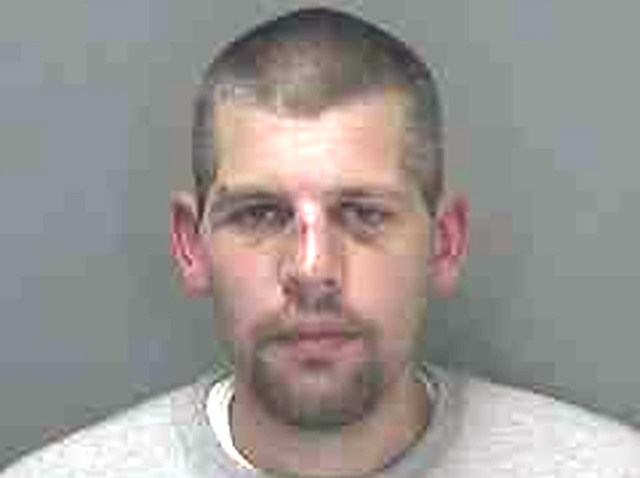 Michael Pajak, the 32-year-old Enfield man accused of driving the vehicle that killed a Connecticut State on Sept. 2 was arraigned on Tuesday and the state's attorney said Pajak had four different drugs in his blood.
Trooper Kenneth Hall was killed on Sept. 2. Police said Pajak's pickup truck went out of control on Interstate 91 northbound in Enfield and smashed into Halls cruiser, which was parked on the right shoulder during a motor vehicle stop.

On Tuesday, bound in handcuffs, Pajak walked into the courtroom, where 30 police officers stood. Hall's stepson was there.

In the courtroom, the state's attorney read to the judge Pajak's extensive criminal history, which includes more than 15 arrests on charges of driving under the influence, narcotics possession, and assault.

The judge transferred the case to court in Hartford, where Pajak will next appear Sept. 28, Bail remains at $1 million.
Follow us on Twitter @NBCConnecticut, on Facebook, and sign up for breaking news SMS alerts on your phone by texting "CTBREAKING" to 622669.