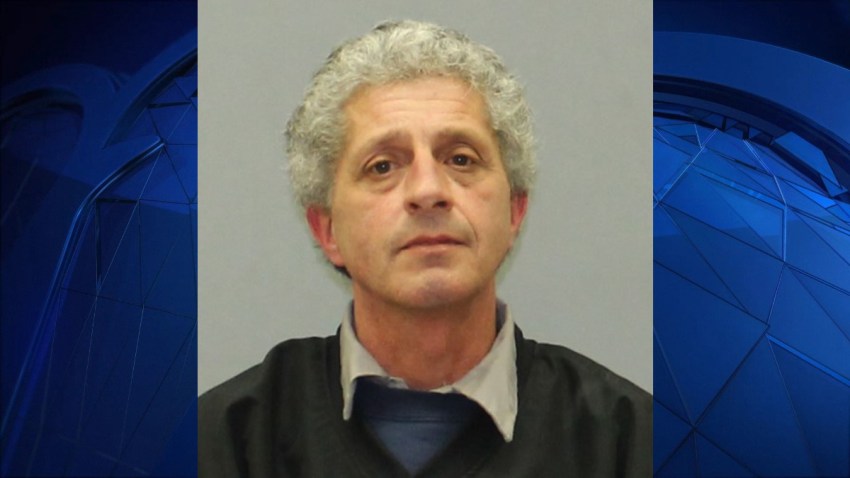 Police have arrested a man who was accused of masturbating in a car in a plaza in Vernon Monday afternoon.
Police said they received a report around 3:53 p.m. Monday about a man pleasuring himself in a vehicle in the parking lot of Tri-City Plaza and the report included a description of the man and the vehicle he was in, including the license plate.
Officers arrived a short time later, but the vehicle was gone.
After checking on the license plate the witness gave, police responded to a home on Scott Drive and charged 53-year-old David Keune, of Vernon, with public indecency and breach of peace.
He posted a $10,000 non-surety bond and will appear in Rockville Superior Court on March 27.
Police are continuing to investigate and ask anyone with information to call Vernon Police at 860-872-9126.