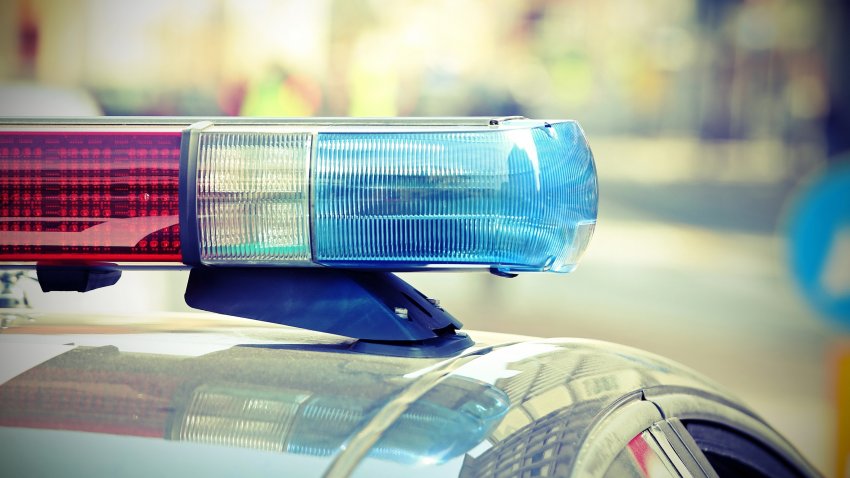 Connecticut State Police have arrested a man who is accused of running across the lanes of Route 9 while driving a remote-controlled car on Saturday.
Troopers received multiple reports of a pedestrian driving a remote-controlled car on Route 9 on the New Britain/Berlin town lines.
According to state police, the callers stated that the man was running across the northbound lanes of travel onto the southbound lanes while driving the remote-controlled car.
When state police arrived, they said they found 49-year-old Leonard Kroher, of Meriden, inside of a vehicle parked on the Route 372 westbound entrance ramp to Route 9 in Berlin. Inside of the vehicle, investigators said they found a remote-controlled car in the passenger compartment.
Kroher was taken into custody and is facing charges including disorderly conduct, reckless use of a highway by a pedestrian and improper parking. He was released a on $5,000 bond and is due in court August 19.