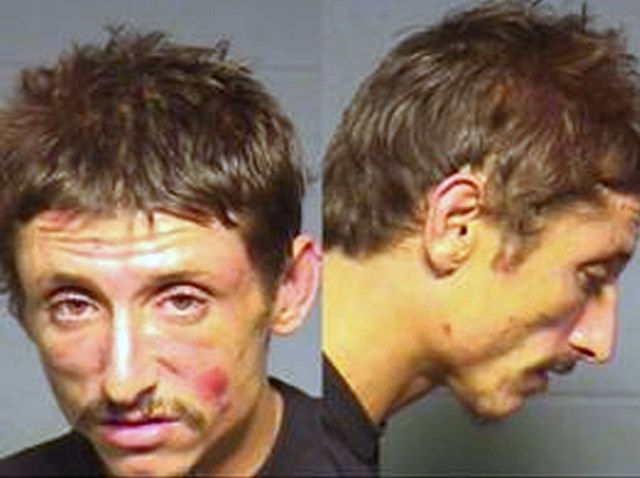 The man accused of stealing the police cruiser he was in, while handcuffed, is back in police custody.
Cops nabbed Sean Allen, 30, for the second time as was allegedly conducting a drug deal in yet another stolen car.
Hartford police chief Daryl Roberts said he considers Allen a menace to society.
On Saturday, Allen was handcuffed in the back of a police cruiser at Hartford Hospital, accused of being involved in a fight.
Somehow, he managed to get into the front seat while the officer was out of the car, steal it and drive to a boat launch in Windsor. There, he ditched it in the woods, and ran off, police said.
He had another meeting with police on Tuesday. This time, it was in Farmington, and he put up a fight, going after cops with a screwdriver and stabbing one, police said.
The officer is expected to be OK.
In court on Wednesday, Allen told reporters that he did steal the car.
Police said Allen has a police record, including outstanding warrants in Portland, Middletown, East Hampton and with the state police.
Police said they had never before heard of anyone handcuffed in the backseat, getting the cuffs in front of them, then squeezing into the front seat.