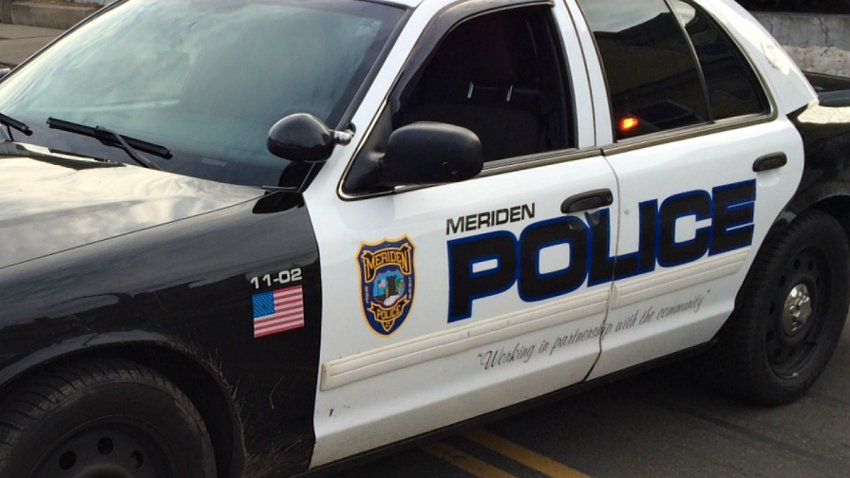 Police have arrested a man who is accused of stealing a van that belongs to the City of Meriden from a parking lot.
In August, troopers attempted to conduct a vehicle stop on a van registered to the City of Meriden. According to state police, the trooper said the operator was a male who was about 30 years old with brown hair and a beard.
After the stop was reported to the city, authorities said employees of the city garage went to Michael Drive where the vehicle was last parked for maintenance. It was determined the van was stolen from the city lot.
A few after the vehicle stop, authorities said the van was recovered and was processed by the Evidence ID Unit. Evidence found in the van and interviews conducted determined 41-year-old Tucker Thorpe was the suspect in the van theft, investigators added.
An arrest warrant was applied for and granted for Thorpe.
Earlier this month, police said Thorpe, who was incarcerated on various other charges, was brought to Meriden Superior Court where he was served with the active warrant.
Thorpe is facing charges including burglary and larceny. His bond was set at $10,000.