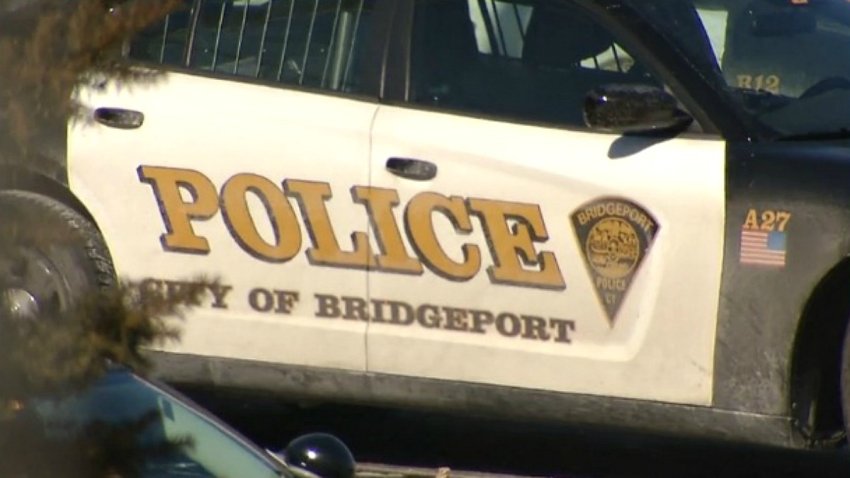 Police have arrested a man who is accused of threatening a state Department of Children and Families security guard with a gun in Bridgeport on Friday.
Officers were called to the state Department of Children and Families offices on Fairfield Avenue around 2:30 p.m. after getting a report of a man smoking marijuana in the building and then threatening a security guard with a gun after he was ordered to leave.
According to police, several minutes later, 26-year-old Earl Livingston Williams, of Bridgeport, was found at the corner of Main Street and John Street. He was found to be in possession of a stolen gun and was taken into custody.
Investigators said Williams is a convicted felon and is on probation.
He is facing charges including threatening, criminal possession of a firearm, carrying a pistol without a permit, illegal transfer/sale of a pistol, criminal trespass and disorderly conduct. His bond has been set at $100,000.