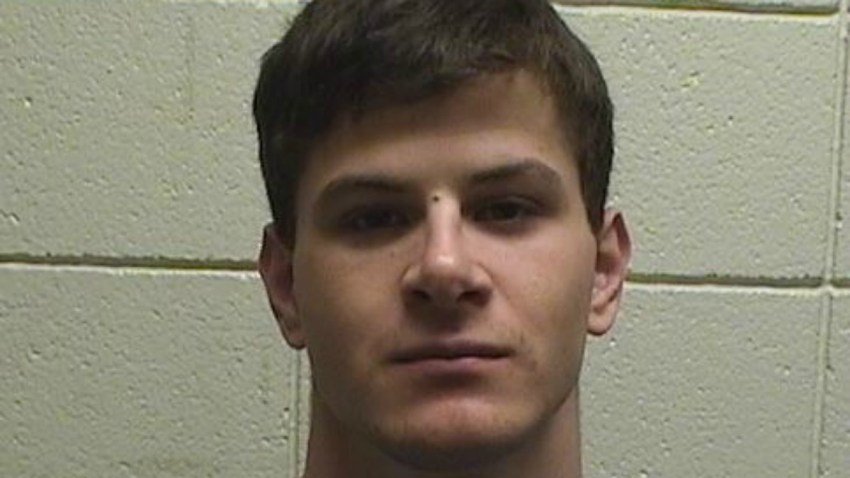 A 23-year-old man is facing charges after a 5-month-old child under his care was found with unexplained injuries, police said.
Police charged Kelson Dooley, 23, with risk of injury to a minor, cruelty to persons and second-degree reckless endangerment.
Officers responded to a medical call involving an injured 5-month-old child in back in September. The child was bleeding from the mouth and was having trouble breathing, so the infant was hospitalized for several days.
The Department of Children and Families worked with police to investigate the incident, resulting in an arrest warrant for Dooley that police served him on Friday.
Officers held Dooley on a $120,000 court-set bond and he is due in Manchester Superior Court on Monday.