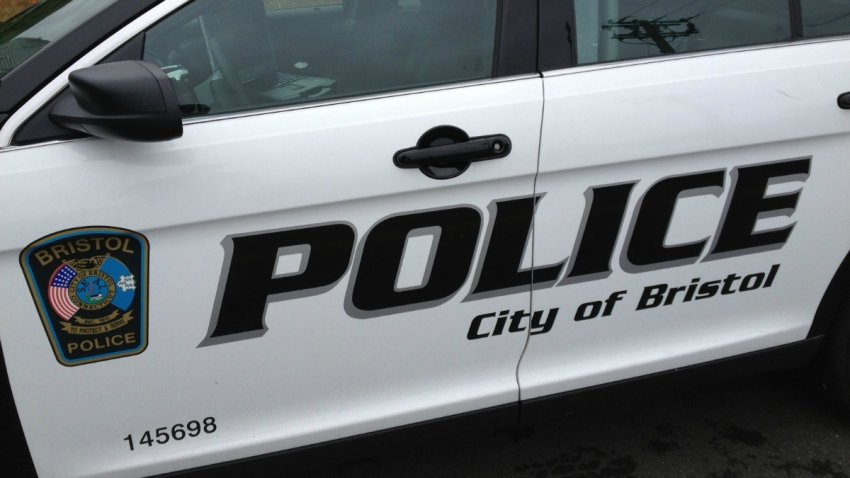 Police have arrested a man in connection to a shooting in Bristol that happened last month.
Officers said 34-year-old Hector Santana Jr. was taken into custody without incident at the Red Roof Inn on Saturday morning.
According to police, Santana was wanted on an arrest warrant for a shooting in Bristol that happened on April 9. There were no injuries reported in the shooting.
Santana is facing charges including criminal attempt to commit assault and criminal possession of a firearm and weapon in a motor vehicle, investigators said. He is currently being held on a $250,000 bond.
He will be in court on Monday.