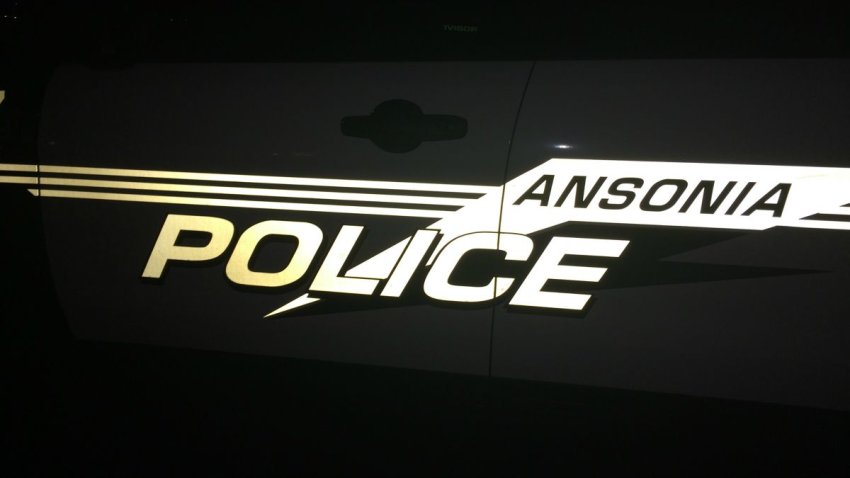 A man was arrested in connection to a 2019 shooting in Ansonia, police said.
Officials said 22-year-old Demetrus Robinson was arrested on Tuesday for his involvement in a shooting at the corner of Howard Avenue and Church Street.
This is the third arrest relating to this shooting incident, authorities said. 21-year-old Rajohn Joti-James and Nicholas Verderosa also face charges related to the incident.
One person was seriously injured as a result of the shooting.
Robinson faces charges including first-degree assault, first-degree conspiracy to commit assault, first-degree reckless endangerment, carrying a pistol without a permit, and illegal discharge of a firearm. He is being held on a $250,000 bond and is scheduled to appear in court on July 23.