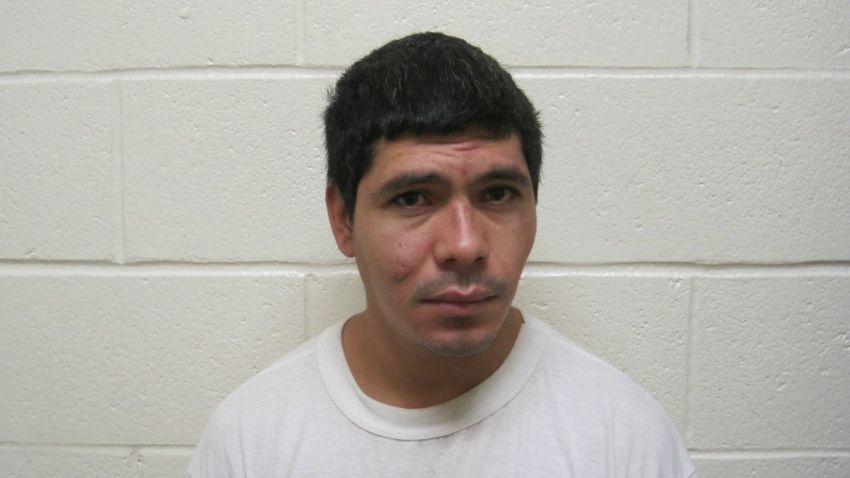 Hamden police have arrested a man accused of smashing the front window of a local cleaning service company in July, stealing electronic equipment and power tools, then defecating on the floor before fleeing the scene.
Police obtained a warrant charging Mainor Miranda, 32, of Boston Massachusetts with a burglary at Venusa LLC, at 57 Dudley Street, on July 20.
He is accused of throwing some kind of hard object through the front window, breaking inside and stealing electronic equipment as well as power tools. The individual defecated on the floor before leaving.
He has been charged with third-degree burglary, larceny in the third degree and first criminal mischief in the first degree.
On Friday, Hamden Police arrested Miranda at Meriden Superior Court and he was detained on a court-ordered $50,000 bond.