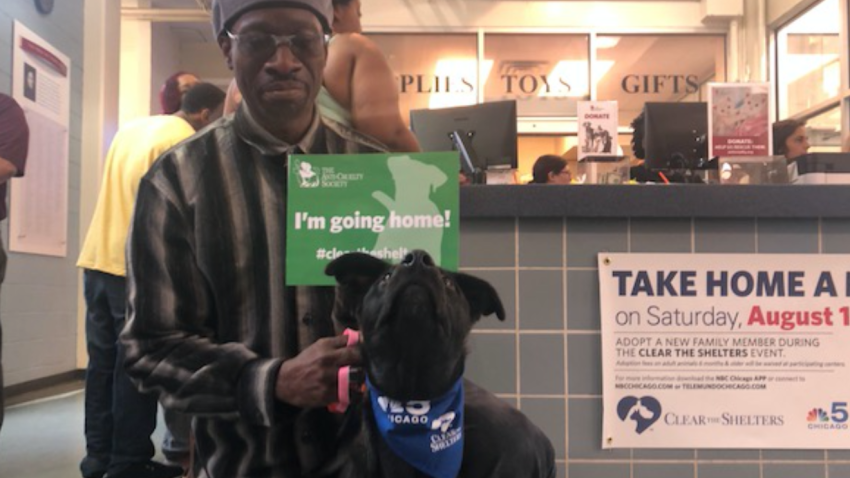 Police have identified the man suspected of lewd activity at a department store in Watertown.
The man was caught on security cameras standing near several women inside of a Kmart on Straits Turnpike around 4 p.m. on Monday.
Officers said the security footages purportedly shows him openly masturbating near the customers. When store security tried to approach the man, he ran out of the store and drove away in a black Nissan sedan with dealer plates.
Police describe the man as being in his 30s, 5 feet 9 inches, weighing 180 pounds with dark facial hair. He was seen wearing a gray winter skull cap, a dark zip-up coat with an unidentifiable name tag and dark pants.
On Wednesday, police said they identified the man but no other information was provided.