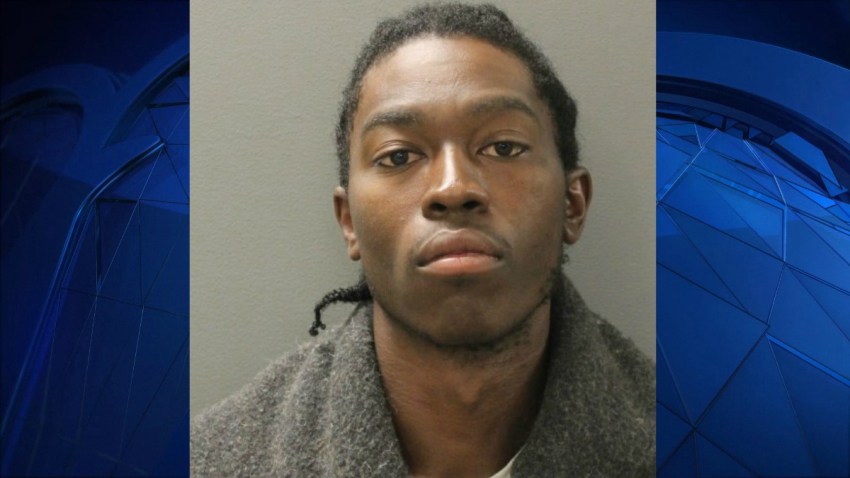 Hamden police have arrested a local man who is accused of breaking into a parked car.
Police responded to Helen Street around 5:30 a.m. on Friday to investigate the report of a suspicious person and learned that someone had broken into a vehicle.
Moments later, Officer Timothy McKeon found 26-year-old Jeffrey Payne Jr., of Hamden, near Fourth Street and arrested him.
Payne was charged with third-degree burglary and sixth-degree criminal attempt to commit larceny.