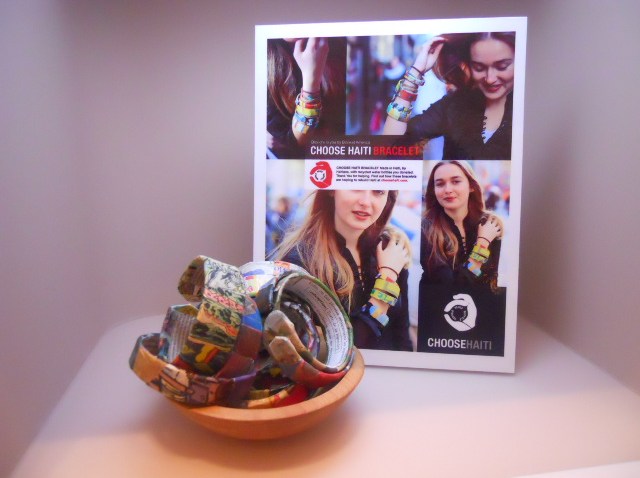 A 39-year-old man died after being pulled from a pool in East Haven Friday.
East Haven police identified the victim as John Vitali.
Police said they responded around 5:43 p.m. to the Birches Condo Club pool at 75 Red Wood Drive for reports of a male underwater and not moving. When emergency crews arrived they found Vitali unresponsive at the bottom of the pool. He was pulled from the water.
Police and fire department personnel performed CPR until an ambulance arrived to transport Vitali to Yale-New Haven Hospital. Vilatio was pronounced dead at 8:31 a.m. Saturday.
Police said there was no life guard on duty, but a female pool attendant was working at the time of the incident. The attendant told police that Vitali and his son were playing in the deep end of the pool. As they were playing, she noticed that Vitali had been underwater for a long period of time. The attendant said she could not get him out on her own so she instructed someone else to call 911.