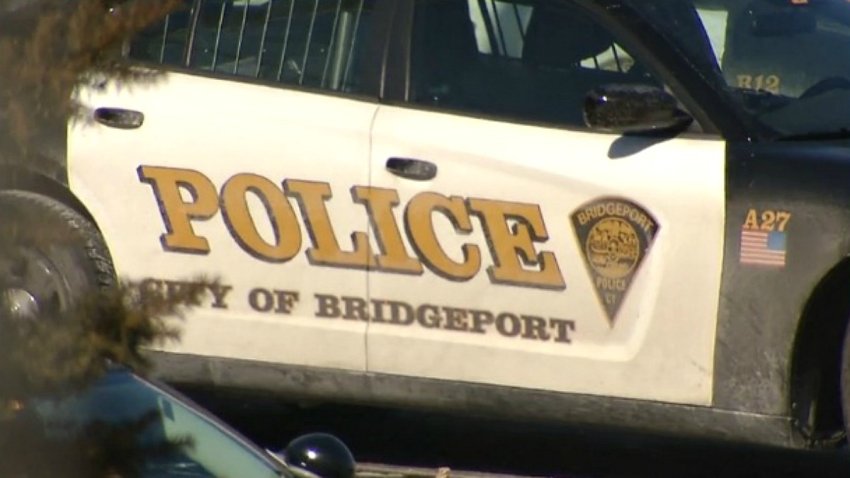 A man has died after he was stabbed by his brother during a fight in Bridgeport early Wednesday morning.
Officers responded to a domestic disturbance between two adult siblings at a home on Pennsylvania Avenue shortly before 2 a.m.
When emergency crews arrived, they said found a man, later identified as 34-year-old Angel Valle, of Bridgeport, on the second floor of the home. He was transported to Bridgeport Hospital where he later died from multiple stab wounds to his body, police said.
Officers said they then placed Valle's brother, 25-year-old Julian Daivon Valle, of Bridgeport, under arrest and transported him to Bridgeport Police Headquarters.
He is facing charges including murder and risk of injury to a minor. He is expected to be arraigned later this morning.
A crime scene is being processed and the public should expect road closures in the area for several hours while evidence is collected.
Anyone with information should contact Detective Jorge Cintron at (203) 581-5227 or the Bridgeport Police Tips Line at (203) 576-TIPS.