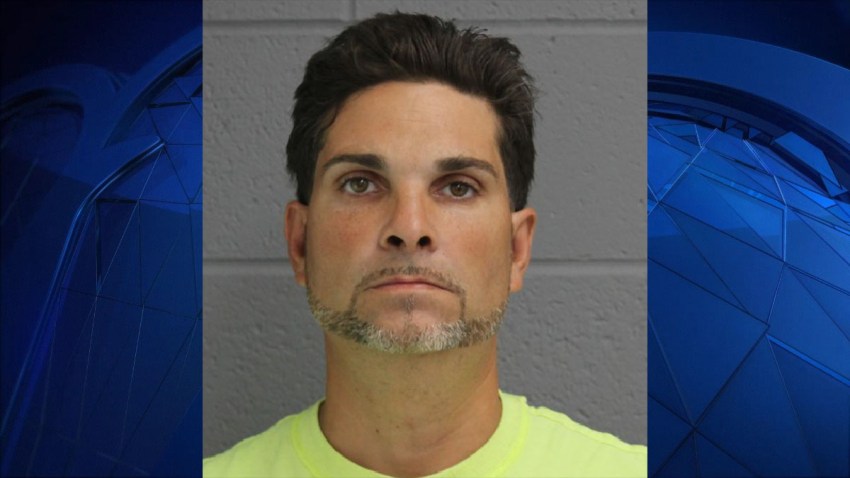 North Haven police have arrested a man who is accused of driving under the influence and hitting a pedestrian Tuesday afternoon.

Police officers responded to the area of 1053 Hartford Turnpike at 2:07 p.m. Tuesday after receiving reports of a vehicle hitting a pedestrian and they found a 47-year-old woman on the side of the road with a head injury.

Police said the man who hit her, identified as 39-year-old Joshua Pires, was going south on Hartford when his vehicle drifted to the right side of the road and struck the woman as she was walking toward her house.

Police arrested Pires, charging him with operating under the influence, driving under suspension, failure to drive in proper lane, and second-degree assault with a motor vehicle.

The woman who was struck is hospitalized and listed in stable condition, police said.