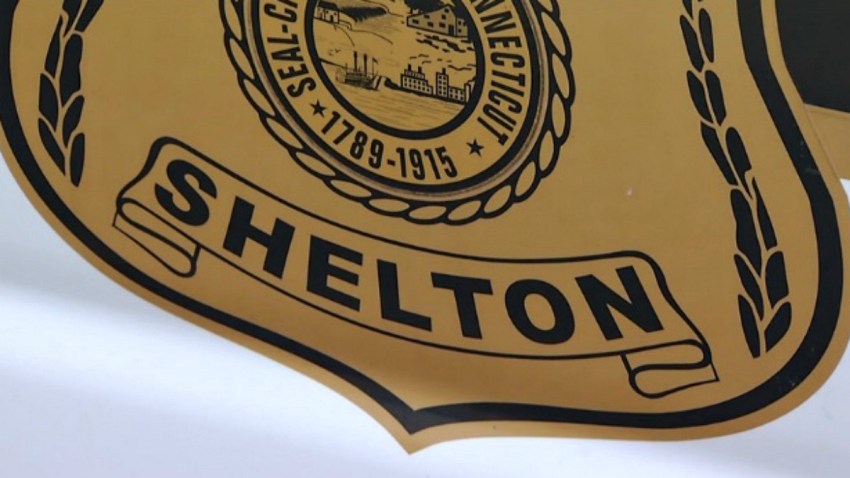 Shelton police are investigating after a 56-year-old man was found dead in a drainage ravine.
Police said the victim, Theodore Bortnick, was found dead near his mother's house on Longfellow Road Sunday.
Police said Bortnick's mother reported him missing Sunday morning around 11:45 a.m. When police searched the area around the home, they found Bortnick dead in a drainage ravine on the property.
Police said there does not appear to be any foul play, but the case is still under investigation. The Connecticut State Police Major Crimes team is assisting.