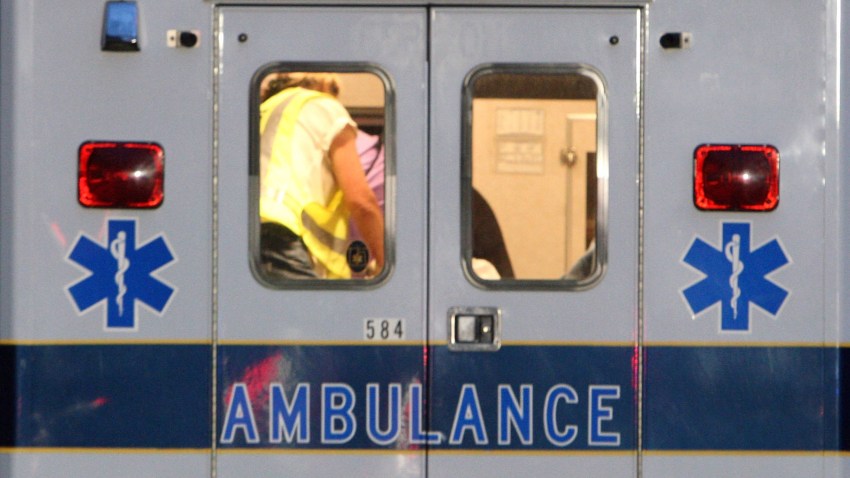 Naugatuck police found a man, unresponsive, on the roof on Applewood Lane after receiving a call at 3:24 p.m. on Tuesday.
The man was the only person at the residence at the time and firefighters said it appears he was clearing snow off the roof. They do not know how long he had been up there when emergency crews arrived.
The fire department took the man off the roof and began performing CPR. He was taken to Waterbury Hospital, where he is in serious condition.
Police have not released the man's name or age.