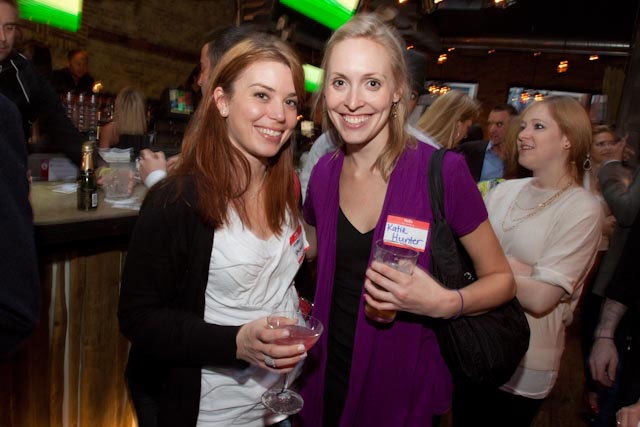 Police stopped a Moosup man near Plainfield High School on Wednesday night because he was allegedly speeding and said they found hundreds of bags of heroin.
Police said they pulled Chad Tatsey, 33, of Moosup, over at 11:34 p.m. and found him with 334 bags of heroin.
Officers arrested Tatsey and charged him with traveling unreasonably fast, possession of narcotics, possession with intent to sell and possession within 1,500 feet of a school zone.
He was held on a $75,000 bond and scheduled to be arraigned at Danielson Superior Court today.