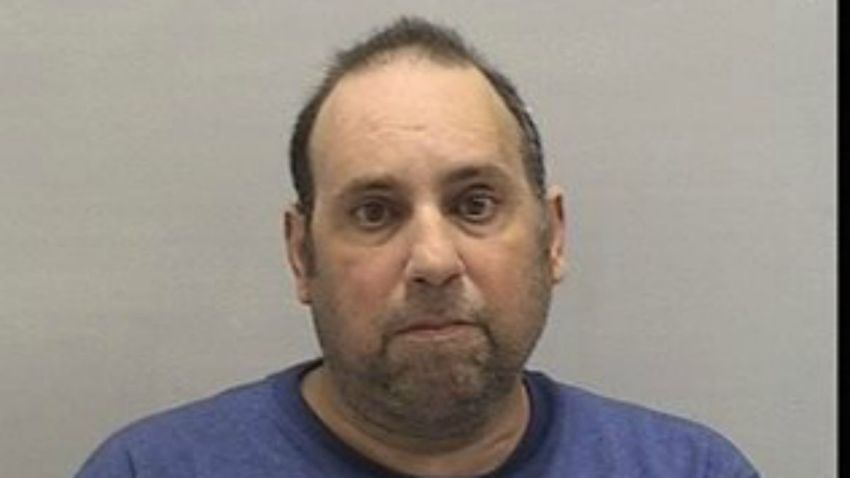 Police arrested a man Wednesday who is accused of impersonating a police officer and threatening to shoot a taxi cab driver while yelling at him for blocking in his car while waiting to pick up a customer in Orange, Connecticut, police said.
Anthony White, 47, of Derby, flashed a badge and handcuffs at the taxi driver, implying he was an officer, during an argument over where the cab was parked while waiting to pick someone up, police said. White complained that the cab was blocking his car. He followed the cab driver into an office and yelled at him, threatening to shoot him, police said.
Someone else broke up the altercation, so White left the premises, police said.
Police from the Orange Police Department found White at home. He admitted to police that he thought the cab driver would be more likely to take his complaint seriously if he thought he was a cop, police said. The incident happened at about 4:15 p.m. on Wednesday.
Officers discovered three fake police badges, handcuffs, a pistol replica and folding knife at White's home.
Police took White into custody and charged him with first-degree threatening, second-degree breach of peace and impersonation of a police officer.
White was held in police custody on a $5,000 bond and was scheduled to appear in court on Thursday.