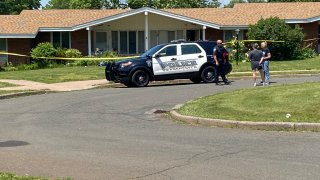 A 68-year-old man has been taken to the hospital after getting injured in what police called a serious stabbing incident in Manchester on Saturday morning.
Officers were called to the scene at a home on Carver Lane shortly before noon.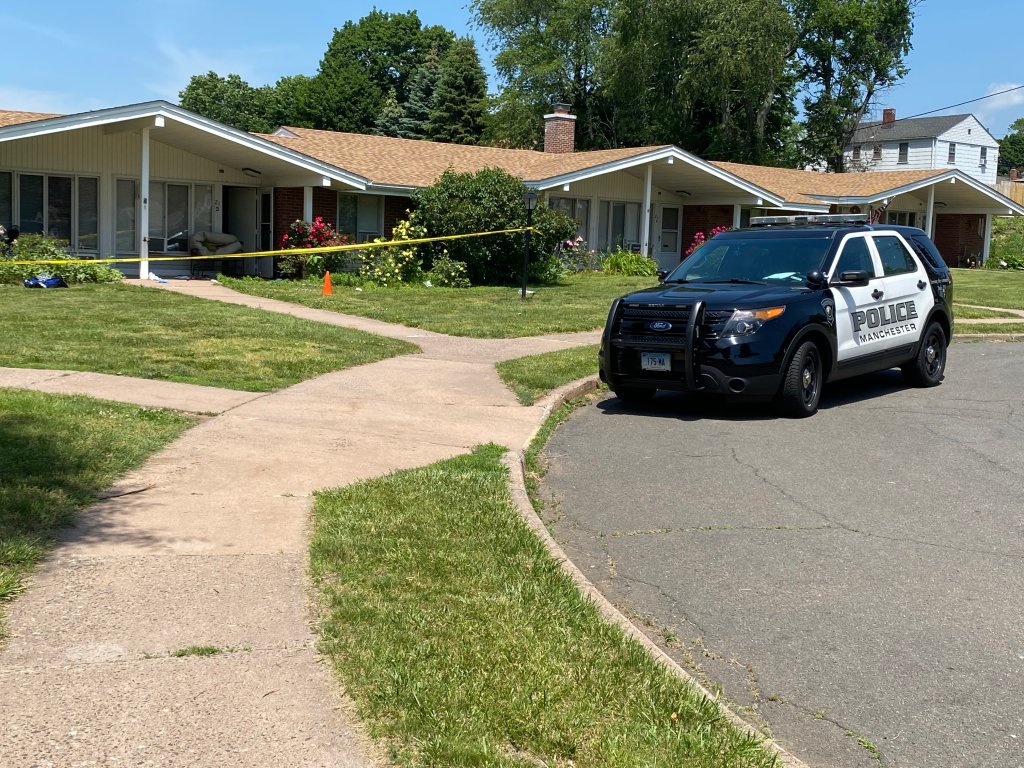 According to investigators, police said the serious stabbing incident involves a 68-year-old man. He has been transported to Hartford Hospital.
Police have not released details about a possible suspect.
The investigation is ongoing.