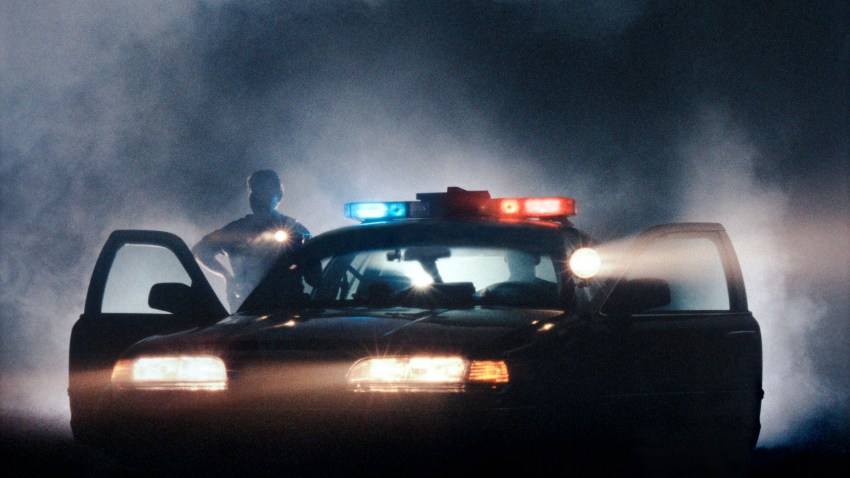 Rewards are being offered for information that leads police to arrest the man who broke into an elderly Torrington woman's home on Monday night, demanded cash and jewelry and hit her.
The resident was in bed when the man, described as younger, broke into her Scoville Street home just after 11 p.m. He hit her face and arm and she was taken to a local hospital to be treated for bruises and an arm laceration, police said. She has since been released.
The man ran from the home with cash and possibly a ring, police said.
State police and Torrington police are investigating and Crimestoppers is offering a reward.
The victim's family is also offering at least $5,000 for the arrest and conviction of the person responsible.
Anyone with information is encouraged to contact Torrington Police Department:
Anonymous Tip Line 860-489-2065 (you can choose to leave your name or remain anonymous)
Detective Division phones - 860-601-7910
Police Dispatch 860-489-2008
E-mail: mike_emanuel@torringtonct.org
TEXT message to: 860-601-7910