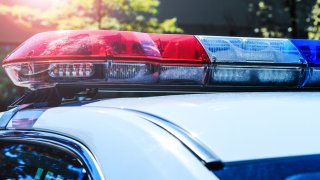 A man accused of dressing as an Amazon delivery person during a Milford home invasion has turned himself in and was arrested, according to Milford police.
On January 10, police said two men wearing Amazon delivery uniforms and carrying a package were armed and forced their way into a home on Naugatuck Avenue.
He is facing several charges including home invasion, first-degree robbery and larceny.
He was released on a $750,000 bond and is scheduled to appear in court on April 13.
Police are still looking for another person who they believe was involved in the home invasion.