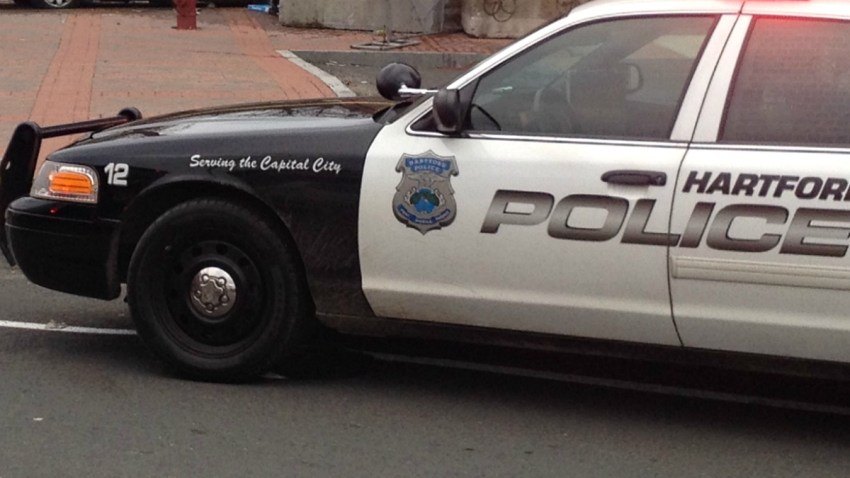 Hartford police have a man in custody for questioning after a man was found dead in the road late Saturday night after an apparent assault.
Police responded to 80 Pope Park Highway on the southern side of the city at 11:35 p.m. Saturday after receiving a call from a passerby. There they discovered a male victim unresponsive in the roadway suffering from injuries to various parts of his body.
The victim was pronounced dead at the scene at 11:57 p.m.
Police are waiting on an autopsy to determin the cause of death, but preliminary investigations suggest that the victim was struck by one of the vehicles on the scene. Police have taken two unoccupied vehicles from the scene into evidence as part of the investigation.
"When our officers found him, the victim was suffering from obvious trauma to many parts of his body consistent with a motor vehicle type of assault," Hartford Deputy Chief Brian Foley said.
The victim and suspect knew each other, according to police. Police are not releasing the identity of the victim pending notification of the family.
Police ask witnesses to contact the Hartford department with any information about the incident.