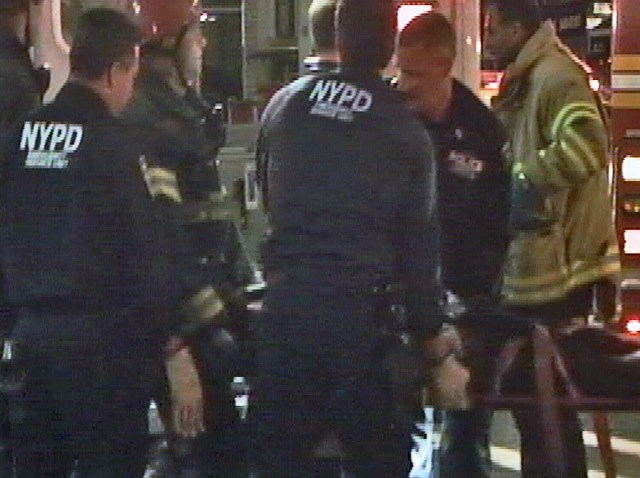 A Hamden teen is in critical condition and her friend is dead after they jumped onto train tracks to retrieve a jacket.
Beatriz Briceno, 19, of Hamden, and her friend, Jose Gomez, 29, of Brooklyn, New York, were "playfully roughhousing" on Friday night when she dropped her jacked, the New York Daily News reports.
Briceno jumped from the platform onto the tracks at the 36th Avenue subway station in Queens, New York to get it back.
Gomez jumped after her to help and both were hit by the oncoming "N" train.
It appears Gomez tried to push Briceno out of the way, officials said. He did not survive.
Briceno is being cared for at a New York hospital and is slowly improving, family members tell the New York Post.
"She hasn't talked or anything yet, but her dad told me earlier that she opened up her eyes for a bit and moved her legs, which is a good sign," Phyllis Spector, Briceno's stepmom told the Post. :
Briceno graduated from Hamden High School and moved to Manhattan a few months ago, the Daily News reports.