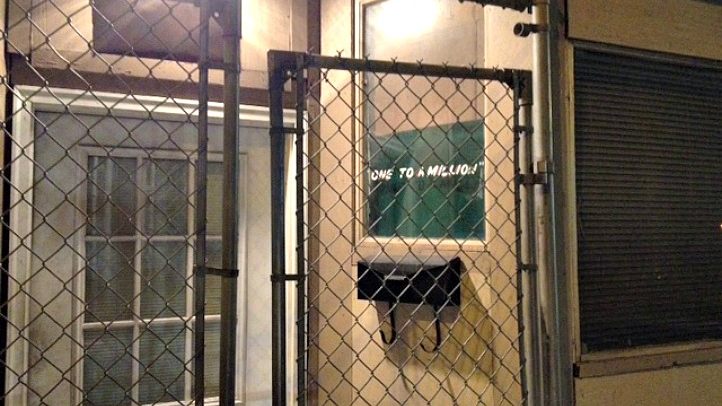 A 47-year-old man is dead after being shot during an attempted robbery during a card game inside a club at 848 North Main St. in Waterbury.
A group of people were playing cards inside the One to a Million Club at 11 p.m. on Monday when two men came into the club and tried to rob the group, according to investigators.
One man was shot in the chest as he struggled with one of the intruders during the attempted robbery.
The victim was rushed to St. Mary's Hospital and was pronounced dead a short time later. His name has not been released.
Police are searching for two men between the ages of 25 to 30 with medium builds. Both are of medium height. Waterbury detectives are also interviewing witnesses.
A cash reward is being offered for tips leading to the arrest of the suspects. Anyone with information is asked to call Crimestoppers at 203-755-1234.