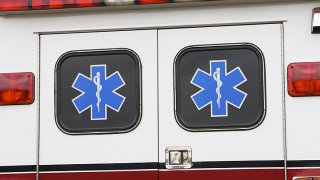 A 60-year-old man was killed in a one-car crash in Canterbury Monday afternoon.
Raymond Coughlin, of Canterbury, was driving north on Route 169 around 4 p.m. when he crossed the center line and hit a stone wall on the other side of the street and flipped over, according to state police.
Coughlin was pronounced dead at the scene.
The accident remains under investigation.