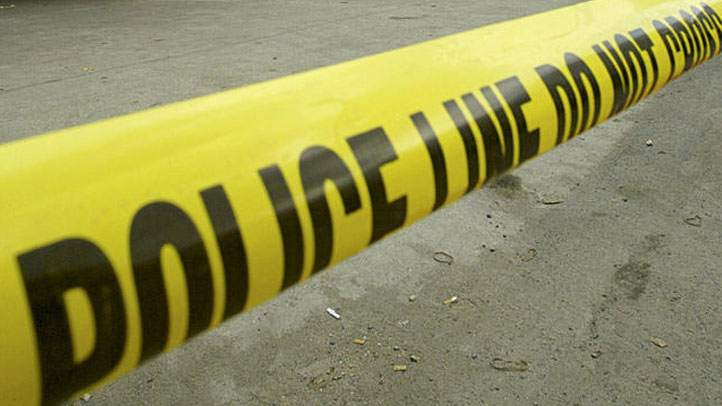 The New Britain Fire Department is investigating the fire that killed a 39-year-old New Britain man early Saturday morning.
Police have identified the victim as Mark Conway and the medical examiner is conducting an autopsy to determine the official case of death.
At approximately 3 a.m., the fire department responded to a report of a fire at 230 Whiting St., apartment 30.
Firefighters quickly extinguished the fire and found Conway inside, according to the New Britain Police Department.
Conway was removed from the apartment and transported to the Hospital of Central Connecticut New Britain campus, where he was pronounced dead.
The cause of the fire is still under investigation.