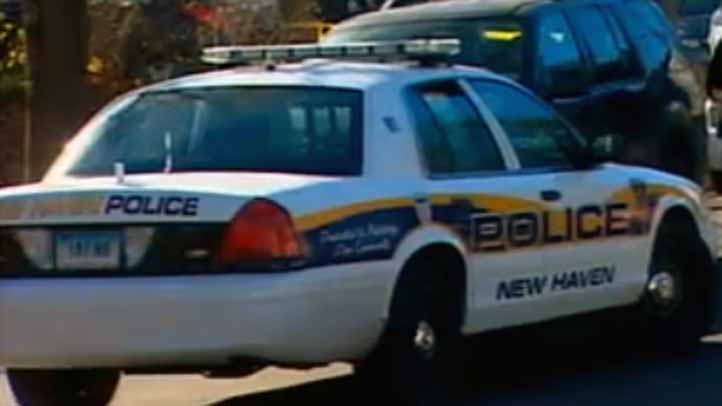 New Haven police have a suspect in custody after a fatal shooting on Monday evening.
The shooter opened fire around 6 p.m. on Monday on Hurlbert Street, according to police.
Officers responded and found the victim, Lee Mitchell, 28, of West Haven, suffering from a gunshot wound. He was later pronounced dead at the hospital.
The suspect, whose name has not been released, was arrested a short time later after a pursuit, police said.