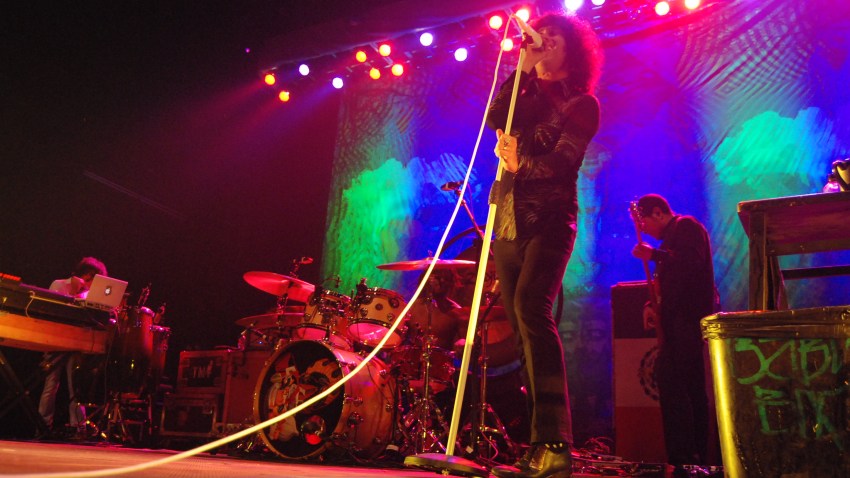 Police arrested a man in connection to a New Haven shooting earlier this week, but not specifically with the assault of the 24-year-old victim, police said on Friday.
On Wednesday, police responded to 43-45 Kensington street at 10:34 a.m. to investigate a shooting.
Police found the victim with a non-life threatening wound to his leg.
A search warrant was executed on Thursday for an undisclosed New Haven location, where the firearm was located.
Police arrested and charged Ibrahim Shareef, 29, a convicted felon, with criminal possession of a pistol, unlawful discharge of a firearm and illegally carrying a pistol without a permit.
The investigations for the 24-year-old victims assault and the July 23 murder of Daryl Wayne Belton, which also happened on Kensington Street, remain on-going.