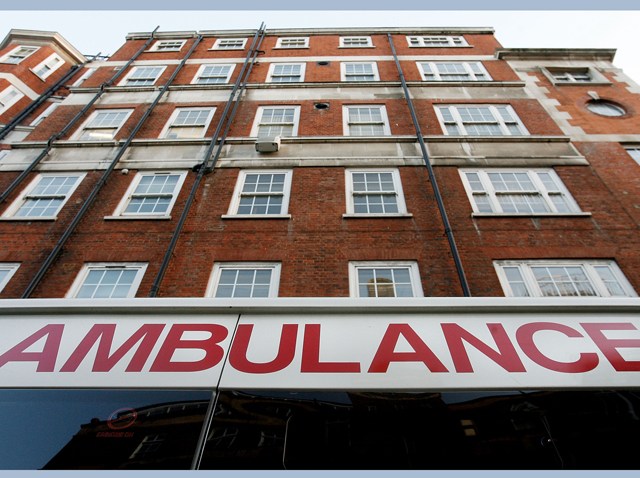 A man who cops say ran from a crash ended up needing help from the authorities when his run ended in a ravine, where he was stuck for at least two hours on Sunday.
Jesse Pozvek, 21, of Naugatuck, crashed his car on Route 8 in Thomaston just after 12:30 a.m. Sunday and ran off into a wooded area, where things soon turned dangerous and he fell 70 feet off a cliff, according to police.
Police tracking dogs soon found him, but the ordeal would continue for two to three hours as rescue crews worked to get to Pozvek.
He hurt his leg, complained of back pain and appeared to have the onset of hypothermia.
According to a nursing supervisor at Saint Mary's Hospital in Waterbury, Pozvek is in stable condition.
No charges have been filed. Police are investigating the crash.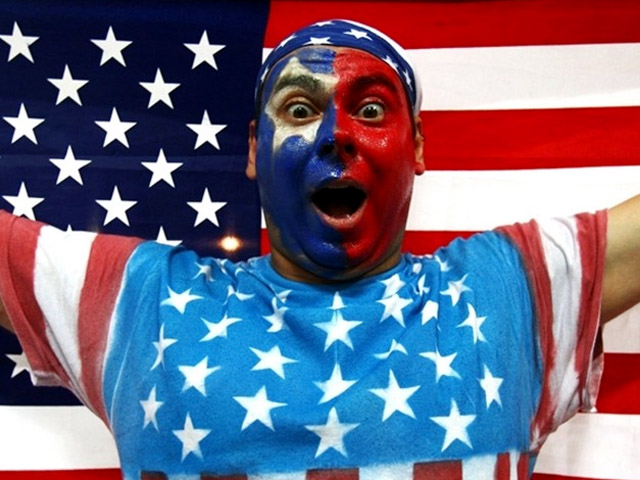 It's snow joke: The Vancouver Winter Games are here! Get more Olympics news on Olympic Zone.
Fan us on Facebook
Follow us on Twitter
Get the TV listings here
Copyright AP - Associated Press