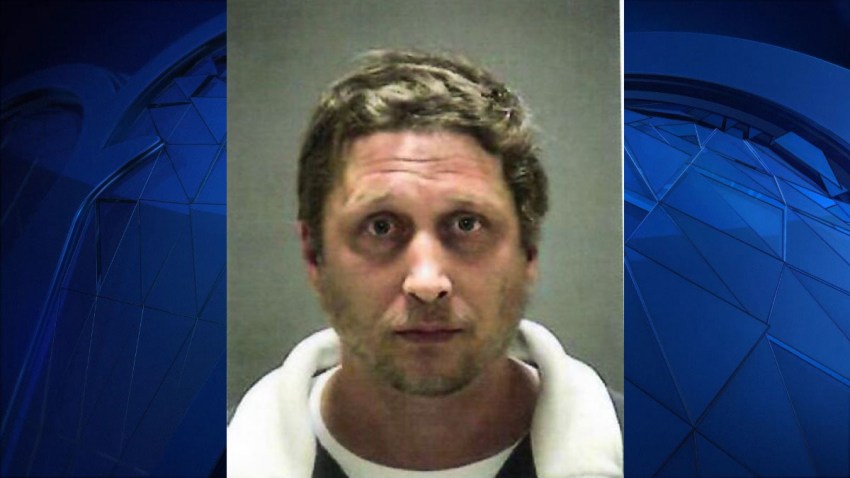 Greenwich Police arrested a man who is accused of shooting a child with a BB gun on Sunday night.
Officers were called to an incident where a 5-year-old child was injured after being shot in the neck with a BB gun around 7 p.m.
Police said investigators determined 44-year-old Chadwick Marriott, of Greenwich, was responsible and arrested him.
He is facing charges including discharge of a firearm, risk of injury to a child, assault and reckless endangerment.
Marriott was able to post bond and was released from police custody. He will be in court on Tuesday.