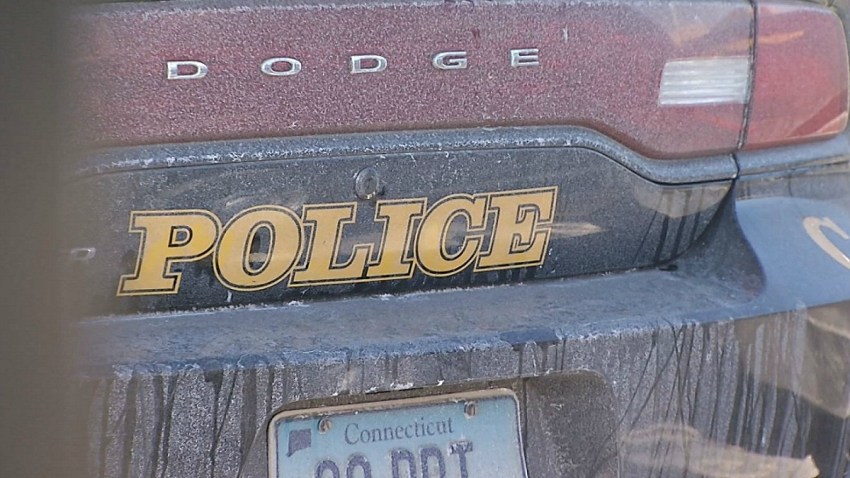 A man is in the hospital after getting shot multiple times at the New England Tractor Trailer Training School in Bridgeport on Saturday.
Bridgeport Police said 28-year-old Eric Salters, of New Haven, was shot at around 11:29 a.m.
According to police, Salters is a student of the school.
Evidence suggests that when Salters went to his car during class, he was confronted by a gunman, who opened fire on him without provocation, police said.
Salters was hit multiple times, including once in the head.
He was taken to Bridgeport Hospital, where he underwent emergency surgery. He is currently in critical condition.
The motive for the attack is unknown, officers said.