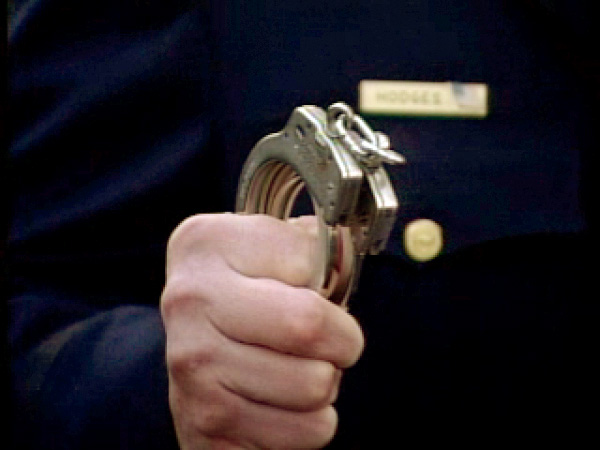 Robert Gilbert, 52, of East Hartford, died after a confrontation with police in East Hartford on Sunday.
East Hartford police were responding to a domestic violence call at a home on Long Hill Street around 1:30 p.m. Sunday when they were directed behind the home to find the man, police said.
There they found Gilbert. He was injured, conscious and holding a long-range rifle, police said.
Police told him several times to put the weapon down but Gilbert leveled the gun at the two police officers and they shot him with service weapons, police said.
East Hartford EMS were at the scene and responded. Gilbert was taken to Hartford Hospital, where he was reported to be in serious condition.
Monday afternoon, he died from his injury, police said. The Chief Medical Examiner's Office will conduct an autopsy.

State Police detectives are investigating into the shooting.
State Police are withholding the names of the two officers involved.
The case remains under investigation.