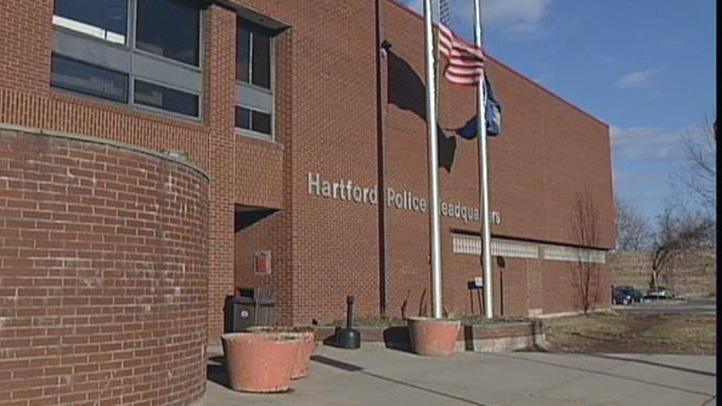 A man was shot in Hartford early Tuesday morning and police are investigating.
The man was shot on Enfield Street around 1 a.m. and was rushed to the St. Francis Hospital.
The victim's name has not been released. Police said he was shot in the eye and is not expected to survive.