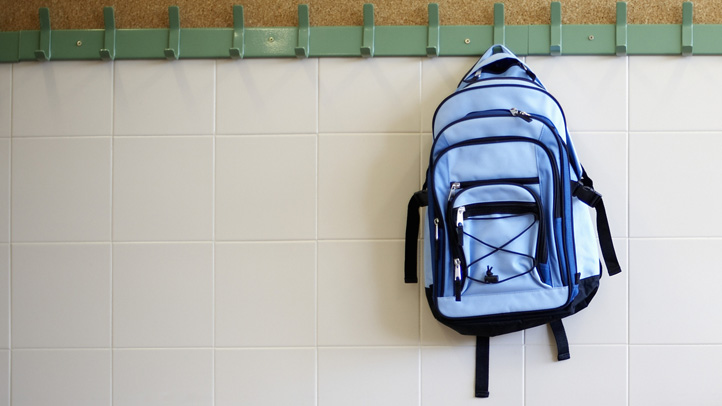 A 20-year-old Windsor man is in prison after allegedly shoving his girlfriend and walking off with a backpack full of her clothes.
The South Windsor woman called police to her Jessica Drive home at 11:30 a. m. on Wednesday to report that her boyfriend yelled at her, shoved her, took some of her clothes and walked away.
Police said they found Timothy Coffey, 20, of Pilgrim Drive, Windsor, nearby and he had a backpack full of women's clothing.
Coffey argued with the police who arrested him and took him to police headquarters. Then he refused to be fingerprinted or cooperate with the booking process and spit on the jail cell several times, police said
He was charged with disorderly conduct, interfering with an officer, failure to submit to fingerprinting and third-degree criminal mischief.
He was held on a $5000 surety bond and is due in Manchester Superior Court on Thursday.
Police said there is no booking photo because Coffey did not cooperate.