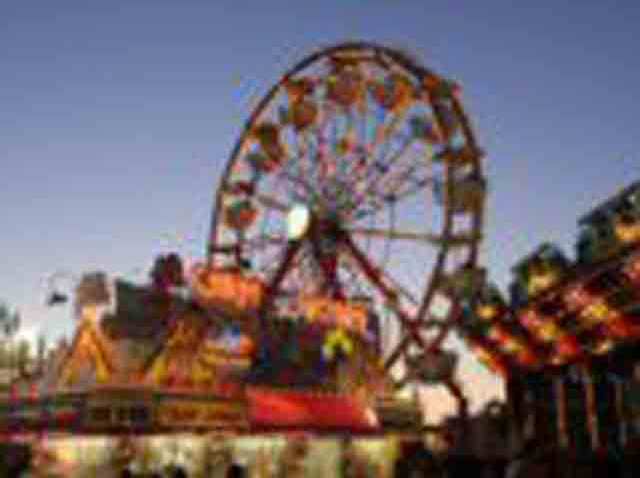 The year after Jeffrey Hart was convicted for an attempted holdup in New London, he skipped out of town and joined a traveling circus, police said.
Ten years after disappearing, the 32-year-old New London man has been sentenced to a year in prison.
Hart was convicted in 1999 for carrying a dangerous weapon and threatening and sentenced to three years of probation, the Day of New London reports.
In 2000, his probation officer applied for an arrest warrant when he stopped reporting for drug and mental health treatment, the newspaper reports.
It was then that his grandmother told authorities that Hart had joined a carnival and was no longer in the area.
He pleaded guilty and was sentenced on Wednesday in New London Superior Court.
After he serves the sentence, he's expected to be turned over to authorities in Virginia for another probation violation case.
New London police arrested Hart two months ago.


Copyright AP - Associated Press