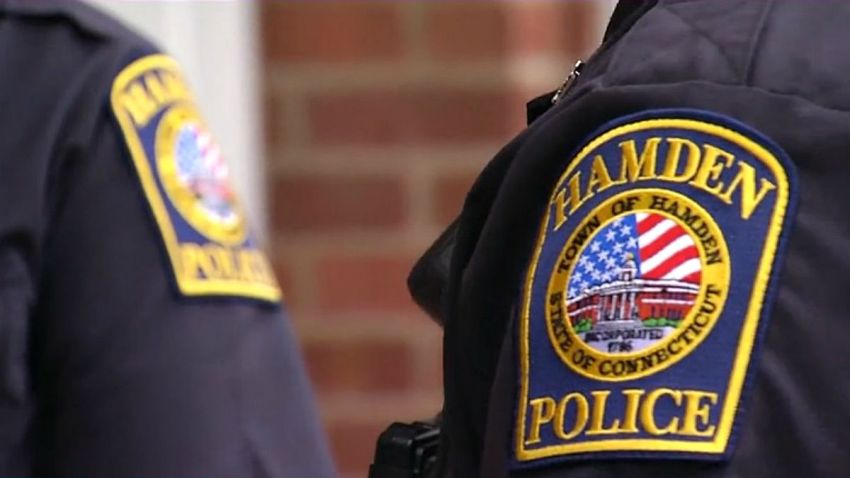 A Hamden Wal-mart employee was stabbed in the chest outside the store in August and a coworker's husband has been arrested.
The 27-year-old New Haven man went to Yale-New Haven Hospital early on the morning of Aug. 11 and police were called to respond to the hospital to investigate the stabbing.
The victim had been in an argument with the husband of a co-worker in the store and the man attacked him when the victim left the store, according to police.
After investigating, police obtained an arrest warrant for Stephen White, 31, of New Haven, and he turned himself in to Hamden Police on Sunday.
White was charged with second-degree assault and second-degree breach of peace and detained on a court-ordered $75,000 bond.
He is scheduled to appear in court in Meriden on Oct. 13.