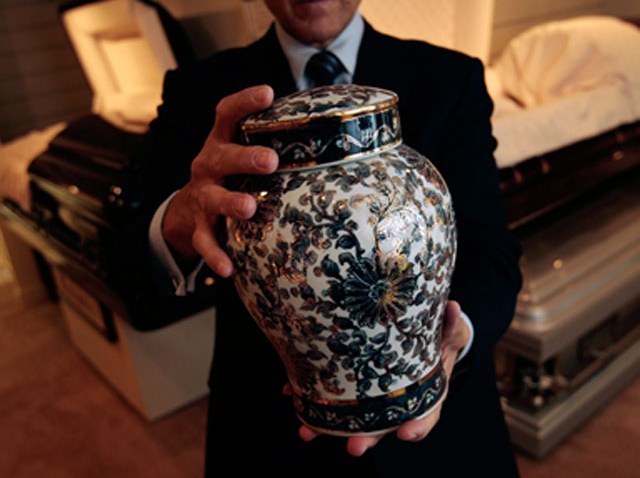 The ashes of a grandmother are missing and so is the urn her remains were resting in after a domestic fight.
Police said Mark Kzakrzeski, 37, of Southbury -- armed with a pistol -- stole a funeral urn containing the ashes of his girlfriend's grandmother during a fight on Friday at the woman's house in Oxford.
Kzakrzeski told police he threw the ashes and urn in the woods but they have not been found as of Monday.
He was charged with larceny, illegal possession of a firearm and disorderly conduct and was being held Monday on $50,000 bond. He is scheduled to appear Tuesday in Derby Superior Court.
It could not immediately be determined Monday if he had an attorney.
Follow us on Twitter @NBCConnecticut, on Facebook, and sign up for breaking news SMS alerts on your phone by texting "CTBREAKING" to 622669.
Copyright AP - Associated Press