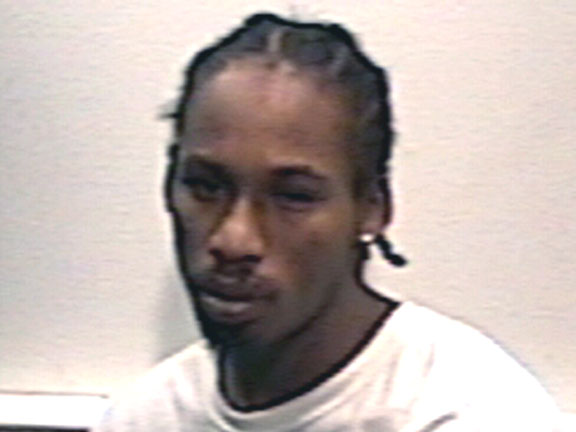 Police have arrested a New Haven man accused of stealing a watch from a paralyzed man in a wheelchair.
The victim, a 48-year-old New Haven man, told cops he was operating his motorized wheelchair in the area of Dixwell Avenue and Goodrich Street in Hamden around 3:30 a.m. on Aug. 21 when a man demanded his belongings. The victim gave the man his belongings, which included a watch, police said.

Moments later, police arrested Corey Gainey, 22, of New Haven.
He was charged with third-degree robbery.
He was detained at police headquarters on a $25,000 bond, is scheduled to appear in court in Meriden on Sept. 3.