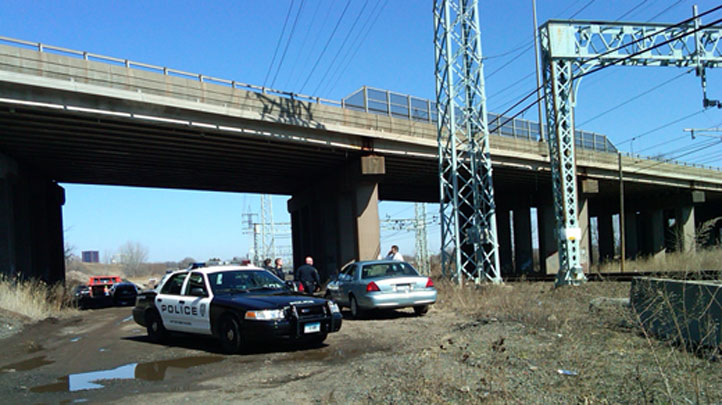 A man spent about hours on the power lines above West Haven on Thursday, stopping train service through the area and forcing an emergency rescue.
MTA Police believe the man, described as being middle aged, was climbing a tower near train tracks at Mix and Kimberly avenues, when something went wrong around 11:30 a.m.
When emergency crews arrived, the man was dangling by one leg. A witness said the man's leg on fire.
About two hours passed before emergency workers were able to rescue the climber.
He was taken to Yale-New Haven Hospital with severe leg injuries to his left leg.
Four train lines were closed during the rescue and were restored by Thursday afternoon.