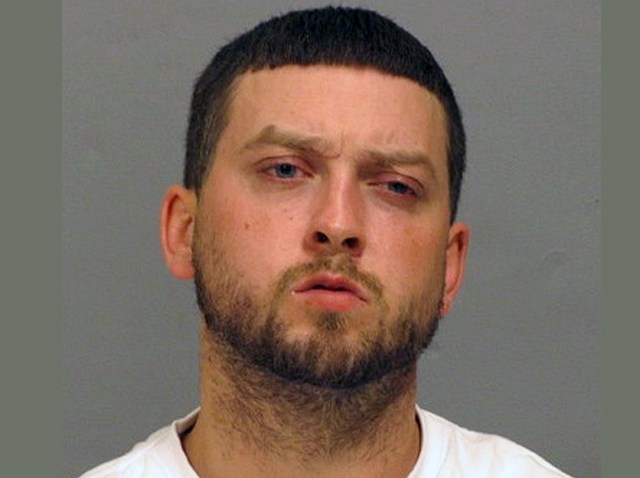 A West Hartford waitress went through a frightening ordeal early Tuesday morning when a man forced her out of the 24-hour diner and brought her to his car, but he let her go and drove away.
Police say Michael Brimmer, 28, went into the Gold Roc Diner in West Hartford at about 3 a.m. on Tuesday and sat at table for a few minutes, the approached the waitress, told her he had a gun and forced her outside.
Witnesses helped police find Brimmer by getting his license plate number, police said, and a West Hartford police officer arrested Brimmer early Tuesday morning in Avon as he drove toward his home in Canton.
Brimmer faces kidnapping, threatening, possession of a controlled substance and breach of peace charges. He was being held on $300,000 bond Tuesday evening.
Copyright AP - Associated Press