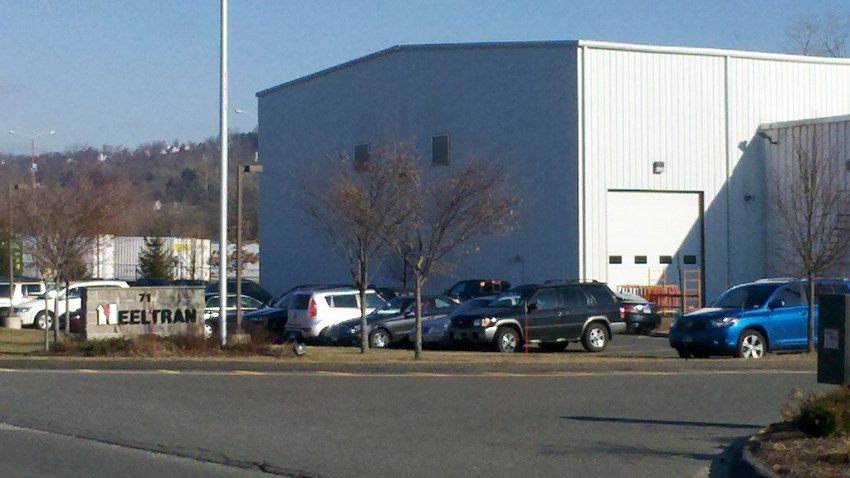 A worker has been taken to the hospital after falling off a ladder into an empty oil tank at Neeltran in New Milford.
Emergency workers responded to 71 Pickett District Road in New Milford because a man working inside the oil tank fell off the ladder, officials said.
The man was unconscious in the 10-foot deep tank, which was empty, officials said.
It took crews about half an hour to rescue the man. He has been taken to Danbury Hospital. The extent of his injuries are not known.
Neeltran is a manufacturing company.