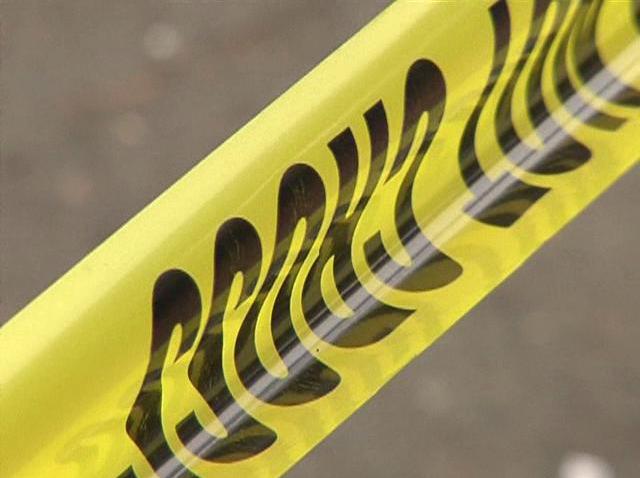 A 22-year-old Westport man who told police his dog caused him to lose control of his car just before a fatal crash in April has been charged with negligent homicide.
Brian Taplinger was driving the car that struck Geoffrey Reynolds, 70, of Westport, head-on at Greensfarms and Hales roads on April 29, at about 4 p.m, police said.
Reynolds was taken to the hospital with severe leg injuries and died on May 9, police said
Taplinger told police that his Staffordshire Terrier mix was in the front passenger compartment and jumped into his lap, causing him to lose control before he collided with Reynold's Acura, police said.
The dog was taken to an emergency veterinarian with extreme spinal injury and had to be euthanized, police said.
Taplinger surrendered to police on Saturday and was released on a $10,000 bond.
He was charged with negligent homicide with a motor vehicle and is due in court on Oct. 20.