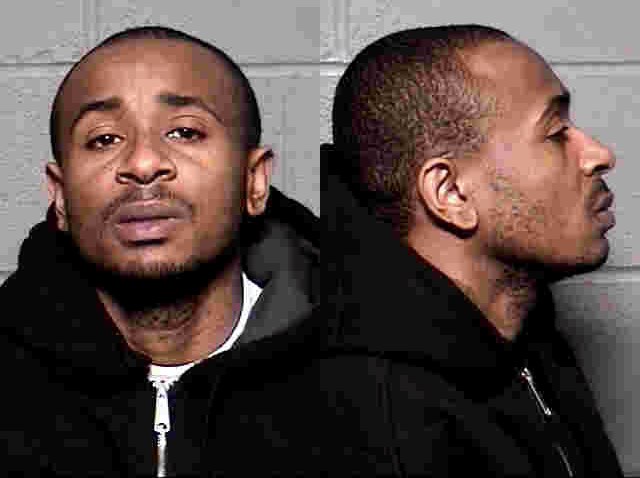 A Hartford man who said he shot and killed his girlfriend because ghosts had been taunting him will spend 60 years in a mental hospital.
Calwyn Fearon, 33, was sentenced to a psychiatric facility on Wednesday. He was found not guilty of murder by reason of mental defect or disease in November.
Fearon was charged with killing Sharon Tyrell-Barnaby, 52, in March 2009. He told investigators that she was the leader of a group of ghosts tormenting him.

Fearon's status will now be reviewed every two years and he could be released early if found competent.
Follow us on Twitter @NBCConnecticut, on Facebook, and sign up for breaking news SMS alerts on your phone by texting "CTBREAKING" to 622669.