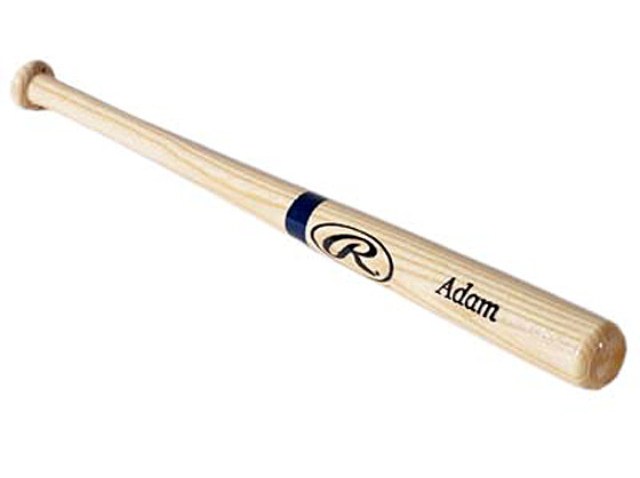 Stamford police are looking for the man who showed up to UBS' sales and trading headquarters with a baseball bat, demanding to have a word with "the president."
However, the Stamford Advocate reports, the company's top executives are in Switzerland, not Connecticut.
The man arrived around 7:35 a.m. on Monday, and put in his request with a security officer, the Stamford Advocate reports. When his request wasn't met, he returned to his white Honda Civic, pulled out the bat and drove away.

Police were able to check the plate and found out that the car was registered to a 31-year-old man in Eastchester, New York, the Advocate reports.
They searched the area and were unable to find the man or his car.

Although the man does not have a history of violence, Eastchester police said that he is bipolar and might be off his medications. He has, however, been reported three times recently for outbursts.
Capt. William Mullin said the security officer who encountered the man was a bit confused, since the financial company's top officials are located in its international headquarters in Switzerland. Kasper Villiger, former President of Switzerland, is the chairman of the company's board of directors, and only works out of Switzerland.