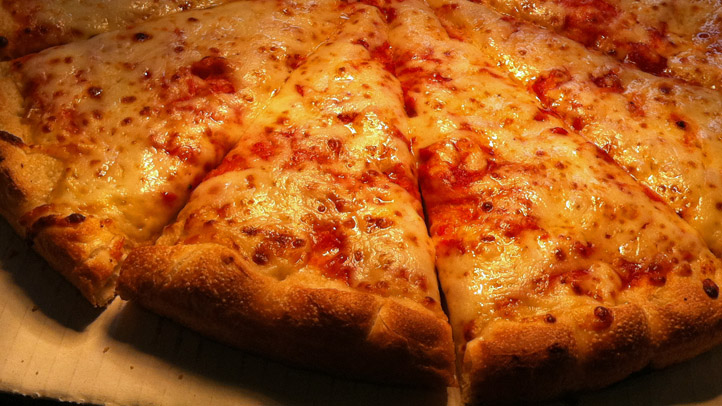 A Manchester pizza place has snagged a spot on the list of top-10 family friendly restaurants in the country.
Randy's Wooster Street Pizza on Tolland Turnpike in Manchester was among 10 restaurants to make the cut nationwide. It's part of a competition hosted by U.S. Foods, and the five winners will take home $2,000 each in kitchen equipment and supplies.
The restaurant is the only New England establishment on the list. It's up against others in Georgia, Illinois, Kansas, California, Colorado, Virginia, Missouri and North Carolina.
Chefs will visit each of the restaurants before Aug. 23 and help pick the final five alongside a panel of judges.
The winners will be announced Sept. 2 and will earn a spread in the winter issue of Food Fanatics Magazine.
Randy's operates two other locations in Storrs and Berlin.