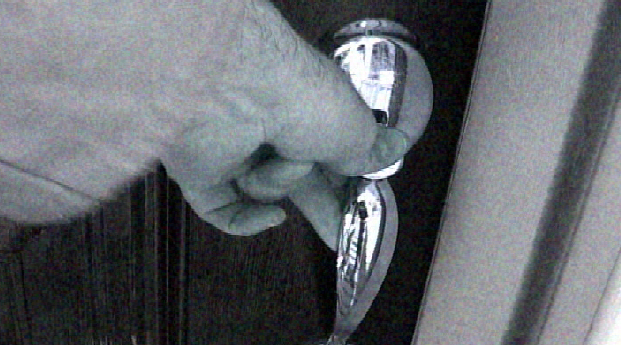 Manchester police are investigating a home invasion that occurred on Monday night and said a small child was home when it occurred.

The home invasion happened on Woodland Street at 7:20 p.m., according to police.

The victim said a man entered her apartment while she was home with a small child, a brief struggle ensued with the intruder fled the scene.

He was wearing a black sweatshirt, blue jeans and dark "beanie" style hat and was wearing a backpack of some type, according to police.

The victim sustained minor non-life threatening injuries, but refused further medical treatment.

Police said the intruder appeared to be looking for specific items that he believed were in the residence, so investigators believe this crime was targeted and not chosen at random.

Anyone with information should call Manchester police at (860) 645-5510.